Over the years, Torneria Gallo has begun to produce details for various uses that are now on the market through its e-commerce page. All pieces are made in-house with high-quality materials and are guaranteed.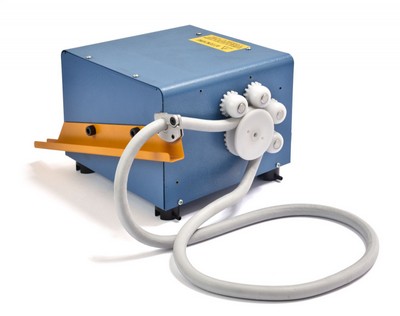 Their decomposition causes the terrible odor from the tank. Our system is able to stop the creation and proliferation of oily oleic bacteria by oxygenating the emulsion.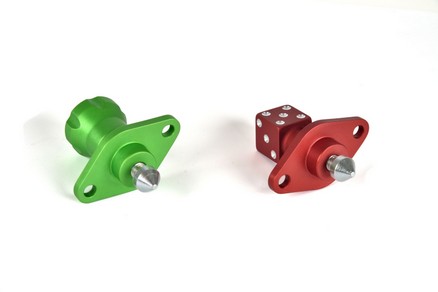 We produce and sell in-house parts for motorcycles Harley Davidson Custom type. Below you can find a preview of the
e-commerce area to make online purchases.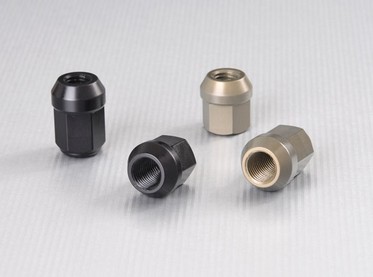 Fastening nuts for high-strength wheels made from material
in the extruded bars in 7075-T6 aluminum alloy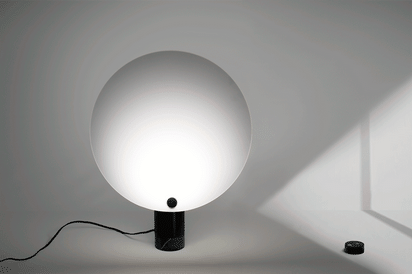 Sun Memories by Olive Studio
A mind blowing lamp that plays on gravity
Buy on-line
Payment is required by bank transfer or postepay.
Shipping and Payment Expenses
At the order you will be contacted by our offices to agree on shipping and payment arrangements.
Packing and shipping times
The item you purchased is shipped most of the times on the same day of payment or at most the next day. Saturday, Sunday and all holidays we are closed for rest.
The address used for the shipment of the goods to be purchased will be that defined in the buyer's payment.
Purchase of goods purchased
The tax invoice of the order will be sent to the parcel; it is necessary to fill in the required fields for the correct emission.
For the correct billing it must provide the following information:
- First and last name / company name