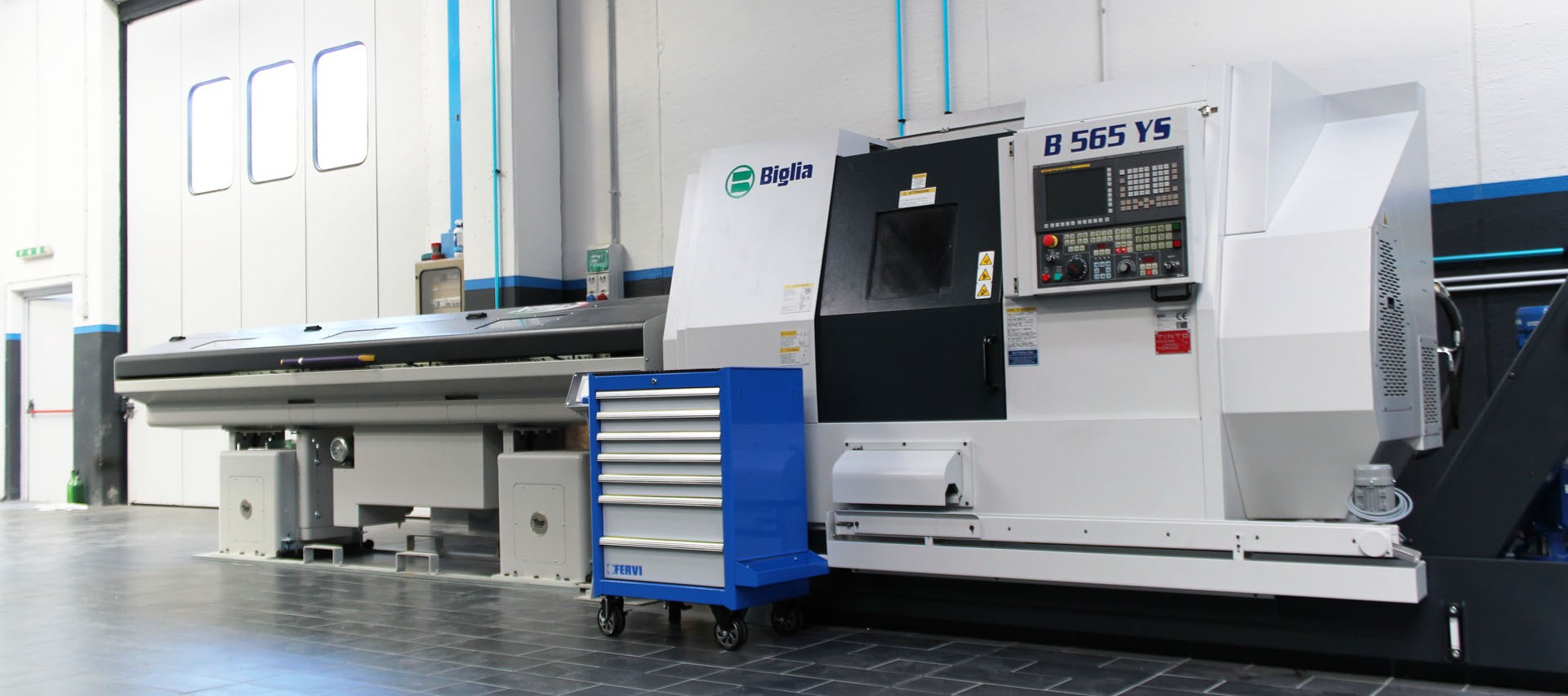 We are a small family-operated company.
Our thirty-year-long experience in mechanical machining
helps us in fine tuning optimum production processes
for really several kinds of components for
many different scopes of application.
Bringing together experience and research, also thanks to the young age of our
staff and to its technical knowledge, we are able to support the companies looking for
reliability
and efficiency
with our great service. We work in the precision mechanical machining field for small and medium diameters and we guarantee a
high
quality product
.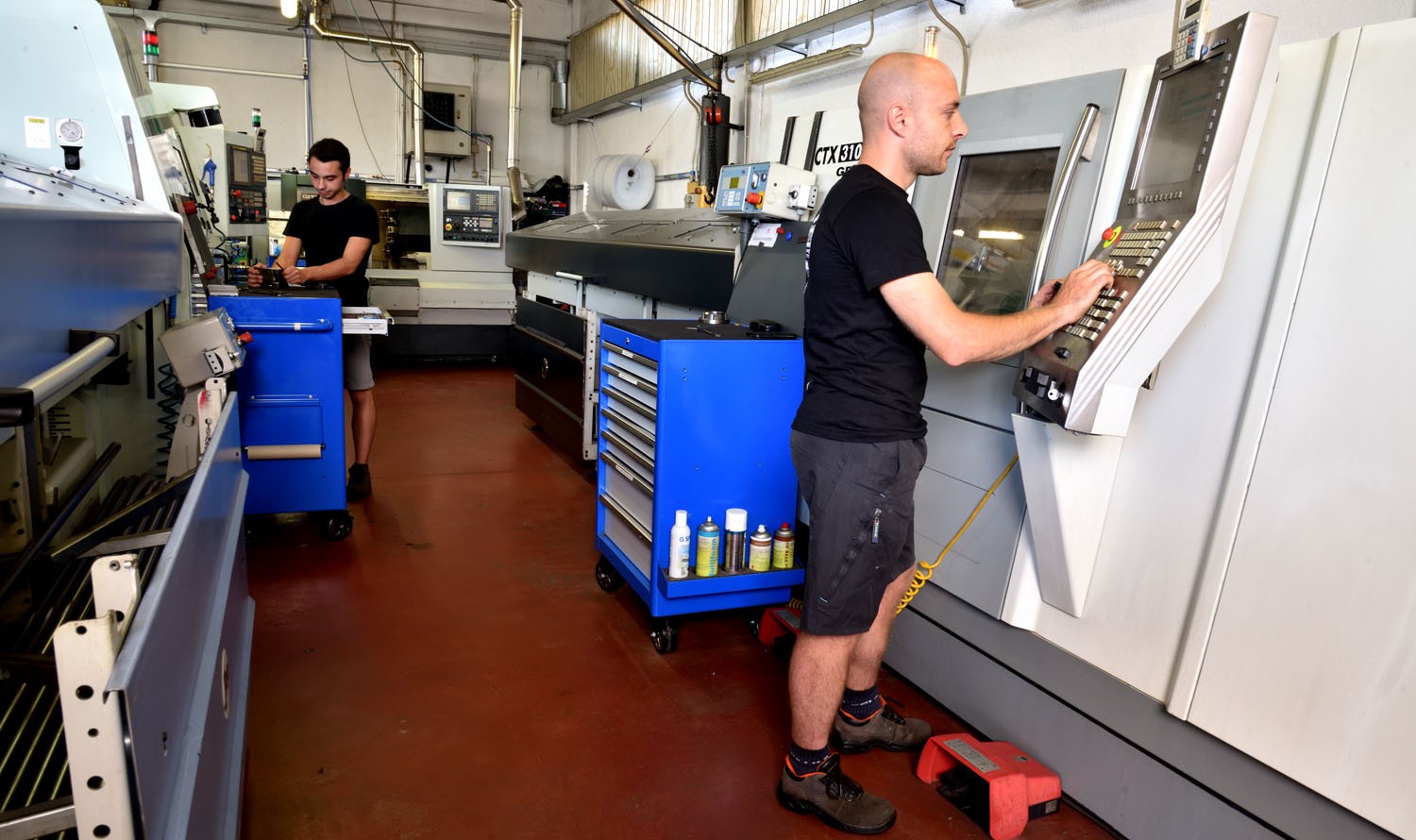 Thanks to our machine tools, we can machine bars from 6mm to a maximum of 80 mm diameter. With rectifying machining we can work on diameters till 250 mm.
Our experience allows us to provide our customers with an adaptable and accurate service, tarting from the feasibility study till after-sales requests. We do our best to satisfy customer's requirements producing
samples and prototypes
besides serial production
.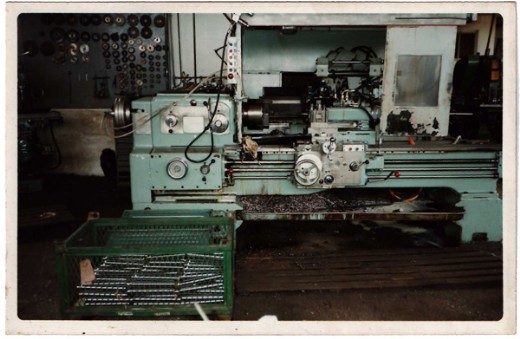 Our history
The CNC turnning company Officina
Meccanica Gallo has always invested in training
its staff and in keeping up with market demands.
Now and then, the Gallo Family goes on
working with passion and firmness to meet
deadlines and the highest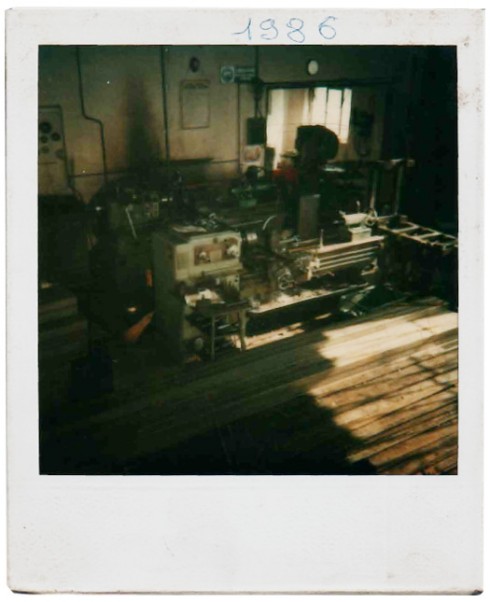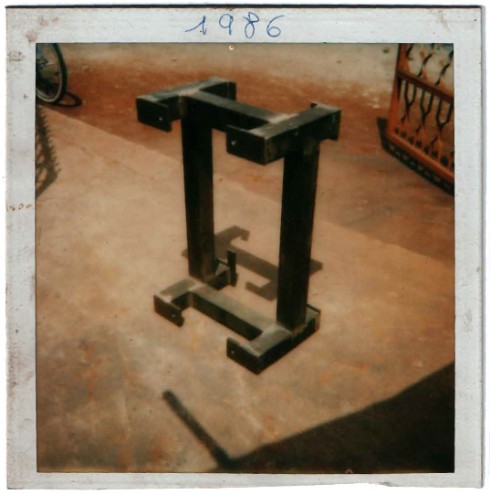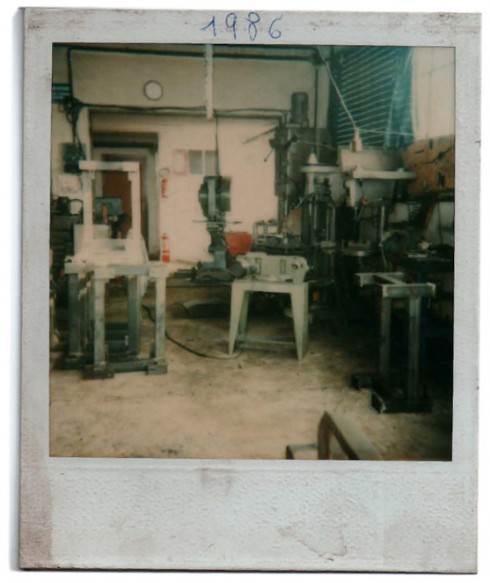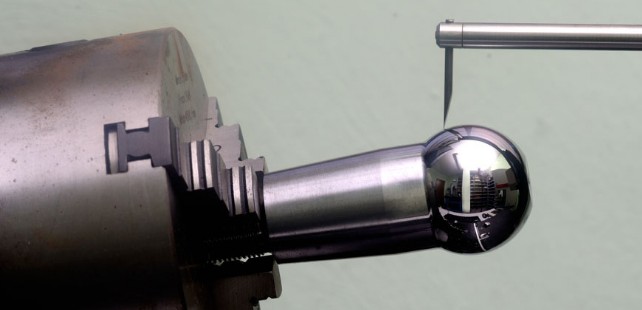 Quality
Our thirty-year-long experience in precision
mechanical machining allows us to guarantee the highest
level in quality and production, as well as in our workflow
in order to process even the most complex orders, offering
reliability and short-term delivery.