We supply you with the best quality
Our thirty-year-long experience in precision mechanical machining allows us to guarantee the highest level in quality and production, as well as in our workflow in order to process even the most complex orders, offering reliability and short-term delivery.
We can satisfy our customers' requirements in every production phase, from the raw material supply till the shipment of the goods.
Below you can find a photo gallery that represents an overview of our potential.
For any questions or requests you are still asked to contact us at the numbers you find on the
contact page
.
Components divided by materials
Steel Machining
Steel in machinability are improved for machining of high-productivity machine tools. The quality achieved high workability, are expressed by the presence of elements such as lead and sulfur that give better chip control combined with a better sliding of this on the tool and a remarkable rispamio cost money.
Not intended in particular heat treatment, however, guarantee the possibility of being subjected to cementation, hardening and carbonitriding.
HARDENING STEELS: made to obtain a high surface hardness and good toughness at heart

STEELS RECLAMATION: in which there is a high presence of carbon, that allows quenching and tempering

STRUCTURAL STEEL FOR APPLICATIONS: generally not intended for heat treatment.
Stainless steel manufacturing
Steels characterized by the presence of greater than 11% chromium.
This favors the formation of a surface layer of oxide that protects the material from the aggression of corrosive agents and high temperatures. The most common are: ferritic steels, martensitic steels, and austenitic steels.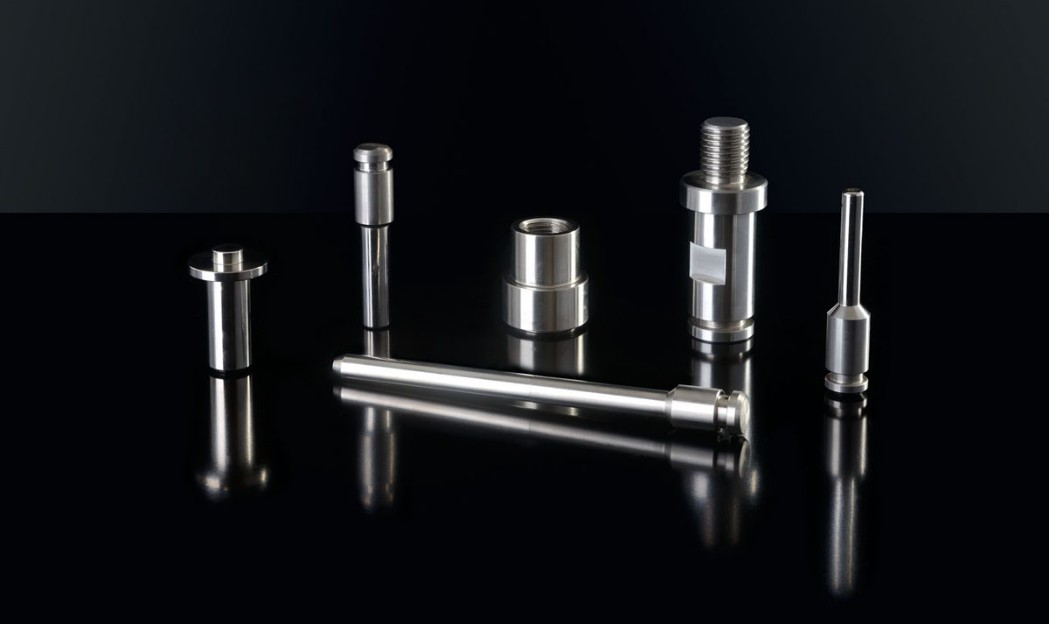 Aluminum machining
Aluminum is ideal for its resistance to weight ratio, for the lightness, and is suitable to high-speed 'machining on automatic lathes and CNC.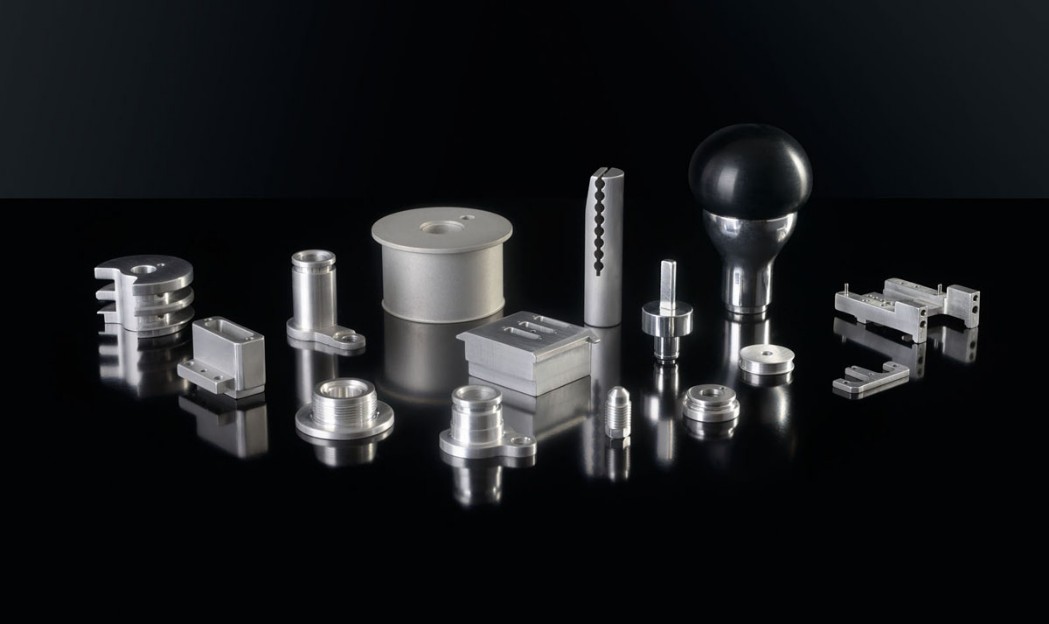 Brass machining
Particularly suitable for work material to the automatic lathe and indicated in most sectors.
It is resistant to corrosion and easy to surface treatment such as chromium plating and nickel plating.
Copper processing
Copper is a red metal with high electrical and thermal conductivity; It is resistant to corrosion and is not magnetic.
In the field of turning it is not of easy workability, since extremely ductile and malleable.
Bronze working
Bronze is a metal alloy composed of copper more other types of metals such as aluminum, nickel, beryllium and tin, imparting special characteristics such as malleability, hardness, resistance to wear and friction.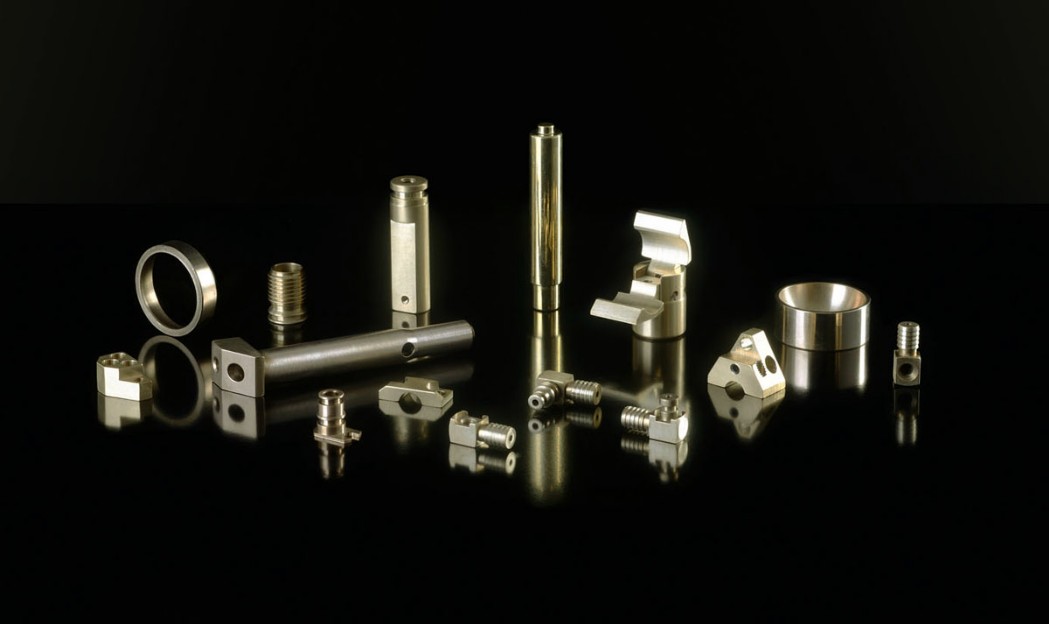 Machining of plastics
PEEK
:
thermoplastic semi-crystalline, with high mechanical and thermal characteristics (up to 240 ° C). And 'resistant to creep under load and wear and has a low coefficient of friction.
POM-C
:
crystalline polymer, is resistant to hydrolysis, to thermo-oxidative degradation and the strong alkalis.
It has a low coefficient of friction and has a good impact resistance and compression.
POLIURETANO:
plastic product able to withstand high loads and retains its resiliency features even when subjected to temperature changes comprised between + 10 ° and + 110 ° C.
PVC:
plastic of higher consumption. It has a good chemical resistance and a good mechanical rigidity which loses hand hand that increases the resisting temperature up to maximum 60 ° C.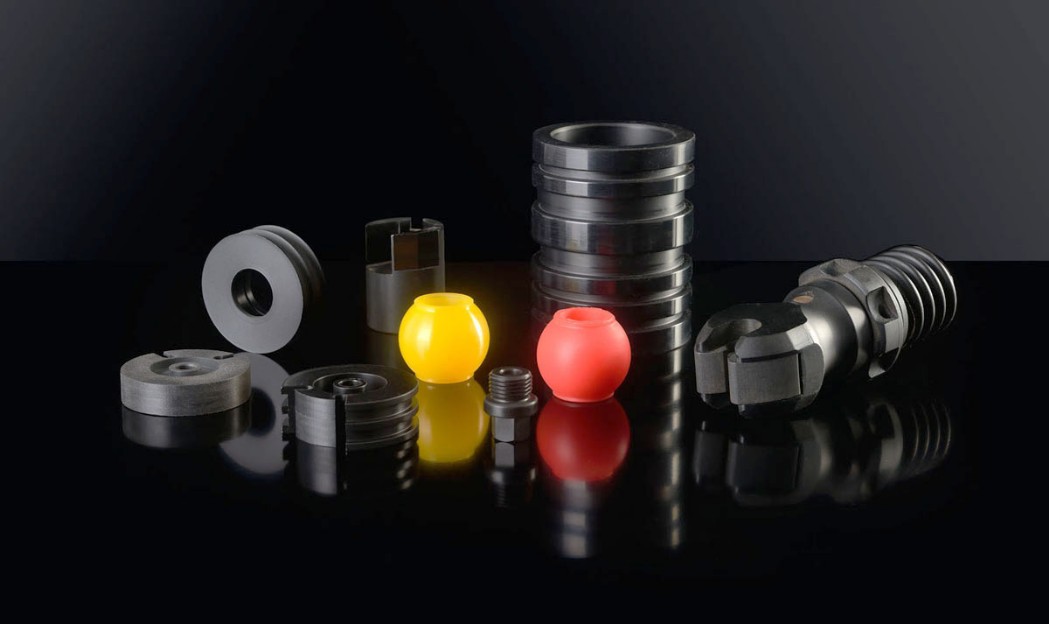 Shooting operations
In our company, we carry out shooting operations when there are complications in normal bar processing.